Integrating the Lync Call Park service on a Snom 7xx series phone.
Snom phones allow you to capture a screenshot of the device's LCD screen by browsing to: http://phoneIP/screen.bmp
LCD Screen:

The 710 I received was shipped with 8.8.2.8 UC firmware, which didn't include the Call Park+Orbit Function: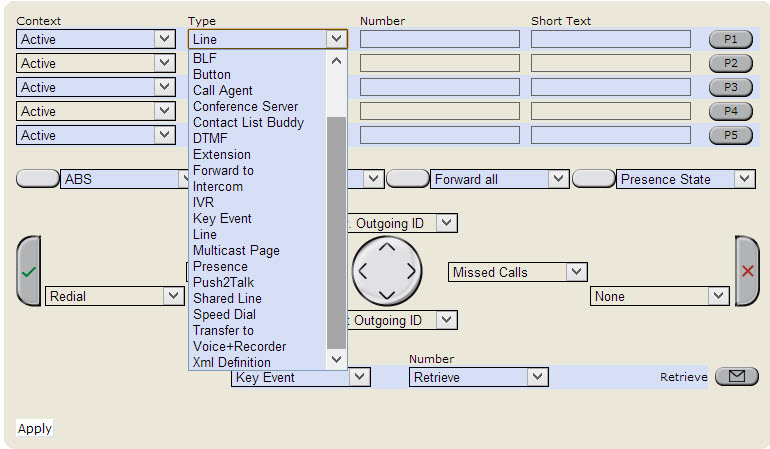 Looking at the New Features & Fixes list ( http://www.snom.com/en/your-personal-menu/snom-uc-edition-firmware-center/snom-uc-edition-front-desk/snom-uc-edition-88216-snom-7xx-only/ ), Call Park support on the 7xx phones was added in 8.8.2.13 and improved upon in 8.8.2.14.
The 8.8.3.X Beta (BToE) firmware site doesn't show a 710 version available for download, but there is a "snom710-UC-8.8.3.201309090236-SIP-r.bin" on the download site. The 8.8.3.X firmware requires the Park+Orbit to be assigned to a function key.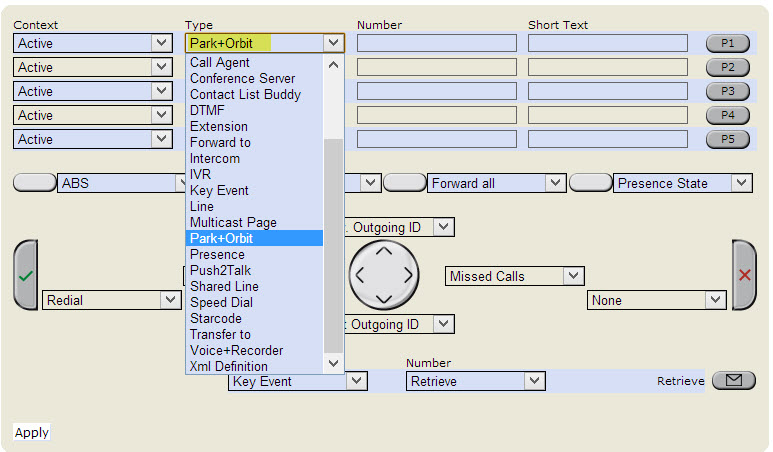 Call comes in:

Call is answered:

Function key is pressed and Orbit info is displayed on screen:

Note: To retrieve a parked call the Orbit number must be dialed, repressing the function key will not retrieve the call.
I decided to deploy the current release version and found that the 8.8.2.16 firmware adds the Park+Orbit to the LCD call handling options and does not require a programmed function key.
Call comes in:

Call is answered (Park O is shown on the LCD):

Park option is selected and Orbit info is displayed on screen:

Call is retrieved by keying in the Orbit number and displays who retrieved the call:

The display is updated if caller hangs up: