You could say that I've spent a few hours with Cloud PBX, but it wasn't until I attended Doug Lawty's session " Understand the mysteries of Dial Plans and Voice Routes in Skype for Business" at Microsoft Ignite 2016. That a single slide on the default dial plans caught my eye (around the 15 minute mark).
The item in question was one of the default rules: "US Extensions rule".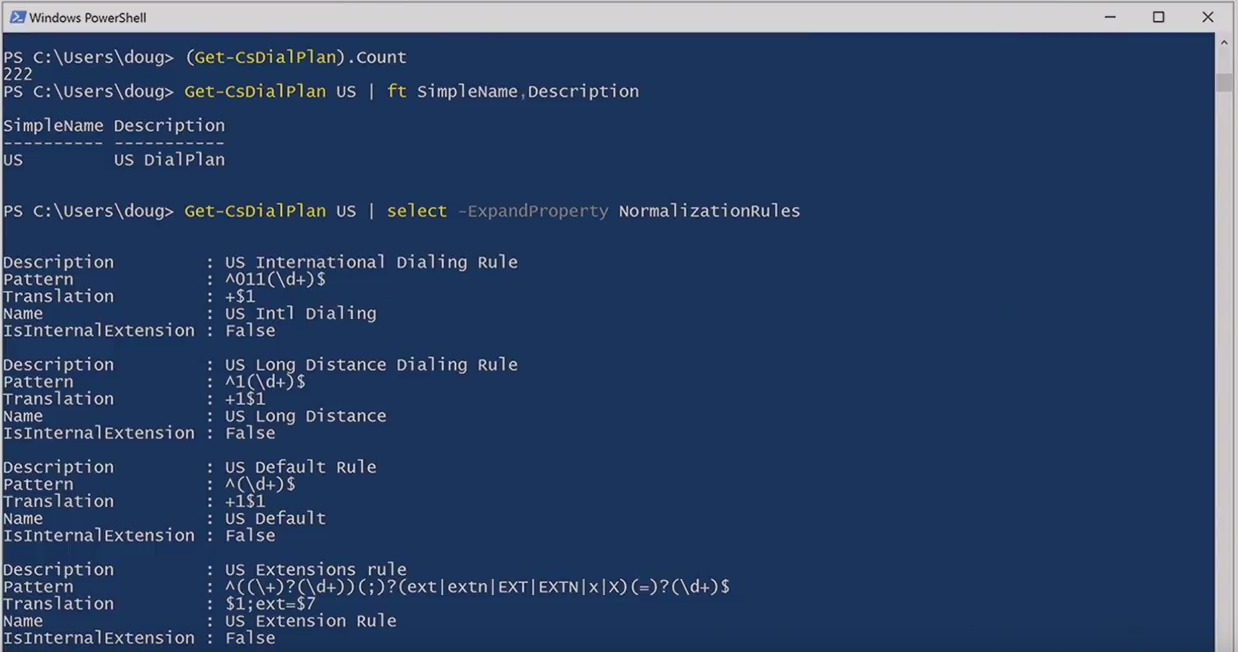 As you may or may not notice, the translation rule doesn't start with a "+".


This rule is not just under the "US" country code, but all 220 occurrences.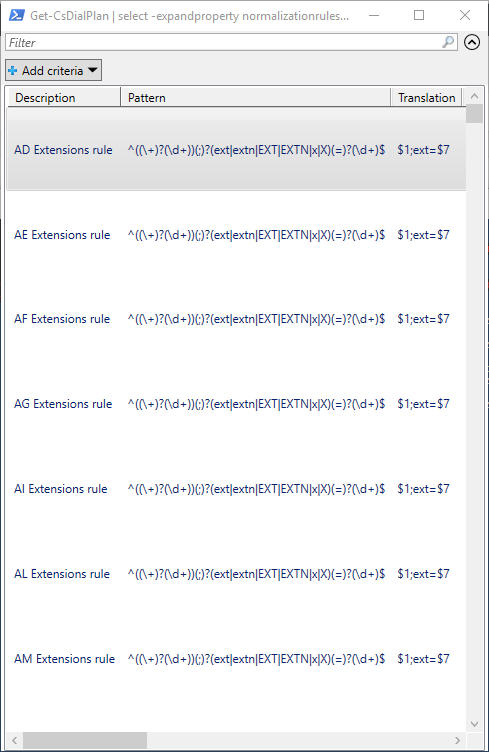 So if we set a Cloud PBX user with an extension:


Next sign into another account, dial the full Line URI including extension starting with a plus. The number is normalized in the Skype for Business client and you can call the user.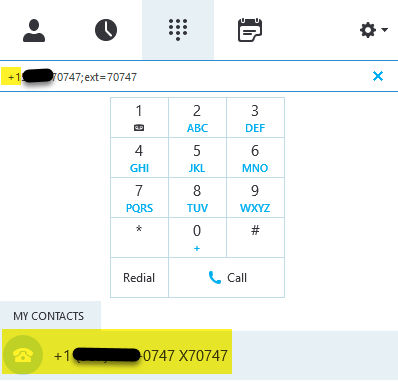 But say we dial the same number without the plus? The number is not normalized and clicking call within the Skype for Business client does nothing…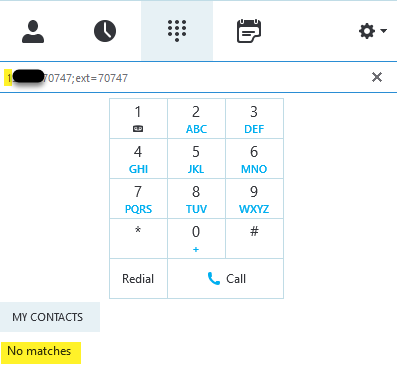 Testing the default extensions rule's regex, I like to use http://regexstorm.net/tester for quick checks. We can see when the plus is entered it's carried into the replacement (translation) string, but the plus is not added if missing in the original input.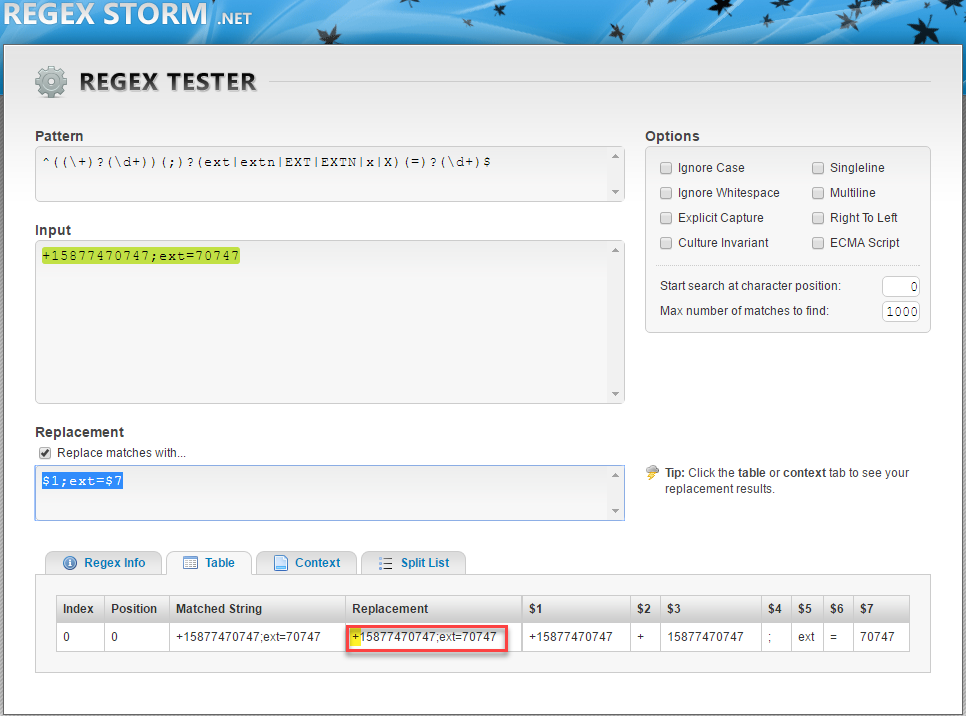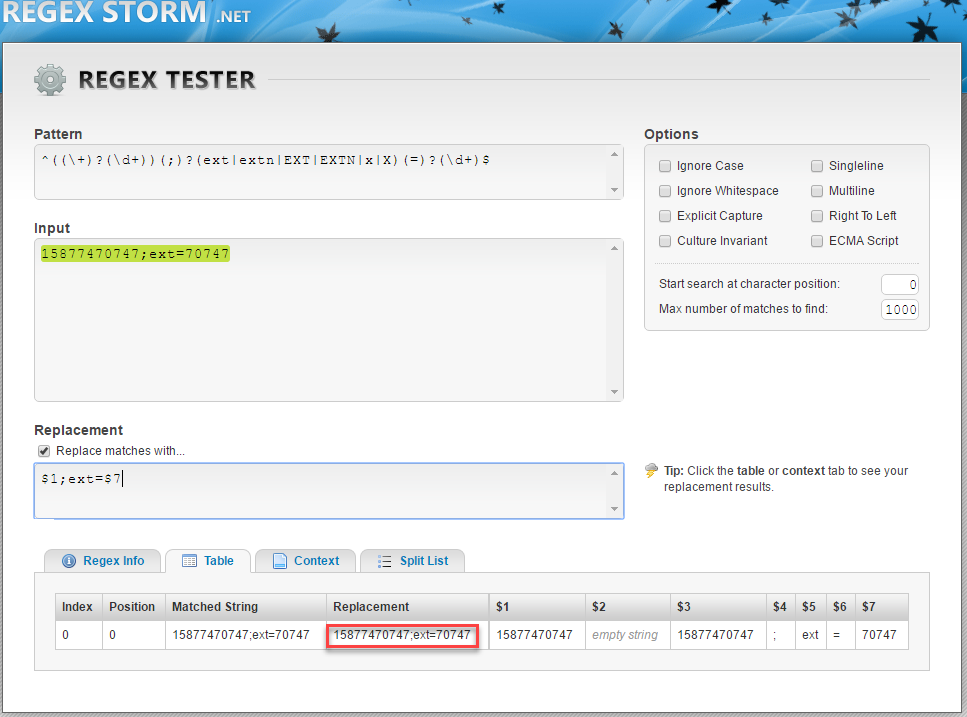 On a side note, Custom Dial Plan and short code dialing (extension dialing) support is on the roadmap for Cloud PBX. Can't wait until we have access to create our own rules or when Ken Lasko's https://www.lyncoptimizer.com/ can generate these for us!