Incoming calls from the PSTN to an unassigned number within the unassigned number range on Lync 2013, the call fails. The same number called from the Lync client completes successfully, and is routed to either the Announcement service or Exchange Attendant depending on configuration. In Snooper the call trace shows a "486 Busy Here" or "403 forbidden" or "404 not found" depending on your Gateway/PSTN provider.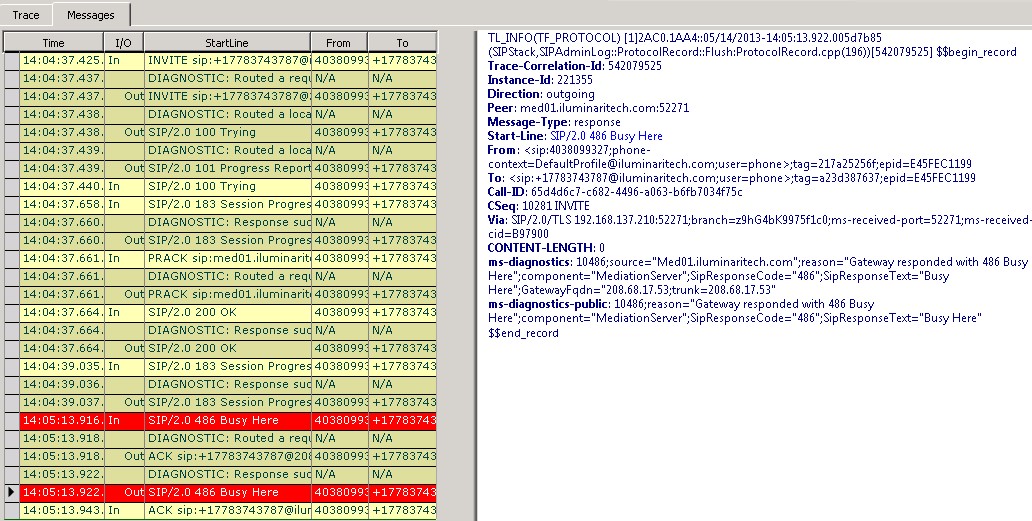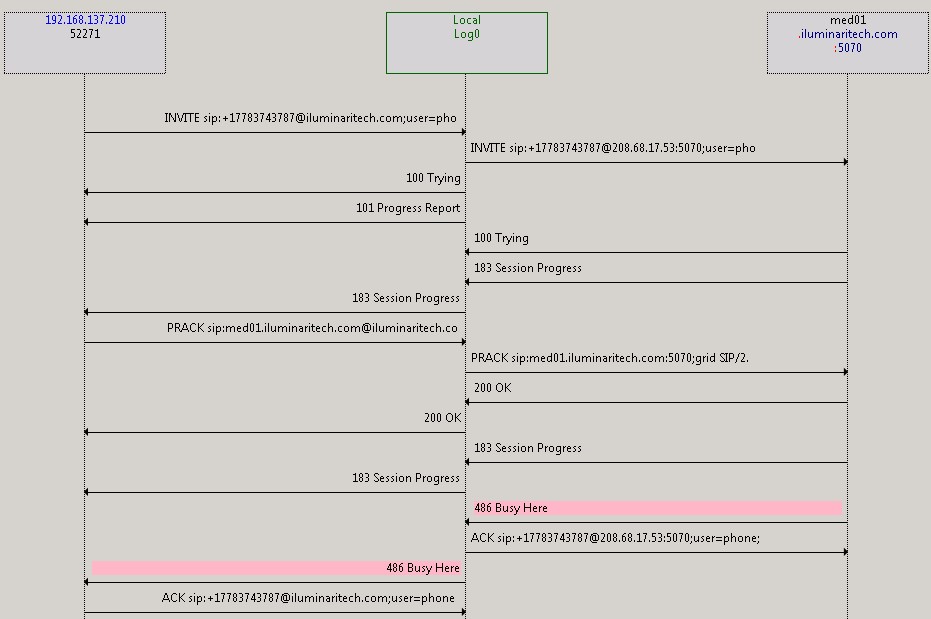 Looking into the 403 forbidden message, I came across VOIPNorm's Call Park Retrieval Issues From CUCM 8.x. It seems as though both the Call Park Service and the Unassigned Numbers are skipped for external inbound calls.
The fix is to create a trunk that has no PSTN usage records.