This morning I received an email from Snom indicating the BToE beta has gone public.
The following are the steps I used to install snomXXX-UC-8.8.3.201309090236 firmware on my 821 Snom phone and pair using Better Together over Ethernet (BToE) with Lync 2013 client on Windows 8.
Note: 821 was previously configured to register to Lync 2013 Server via Edge with my user account.
Install Beta firmware using the phone's admin page.

Install BToE application on PC

Configure feature key on phone for Pairing. Format: Action URL -

file:///xml/gui/decision.xml#var:dsc_title=BetterTogether&var:dsc_text=Start%20pairing%20now?&var:dsc_yes=1&var:dsc_no=1&var:action=btoe_init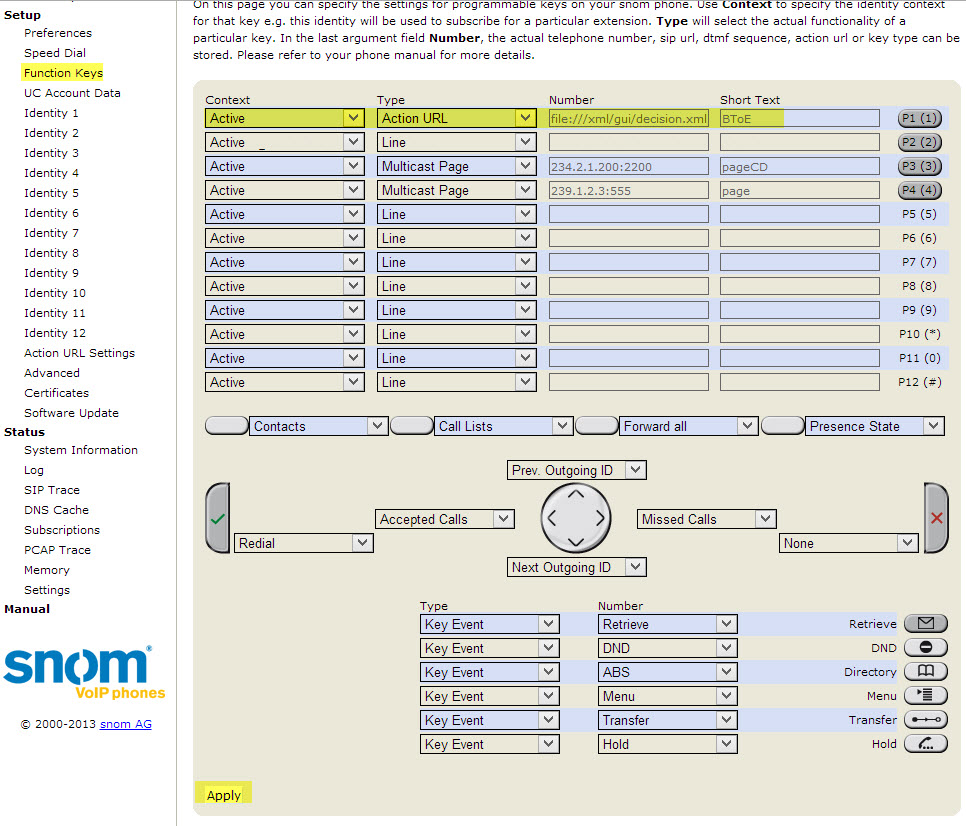 4. Set BToE_client_host using a web browser and a special HTTP Get request. format: https://phoneIP/dummy.htm?settings=save&btoe_client_host=PCIPaddress


5. Pairing Process, Run the Command Prompt as Administrator and run the "BteUrbDrMgr.exe" for the correct OS version (32/64bit).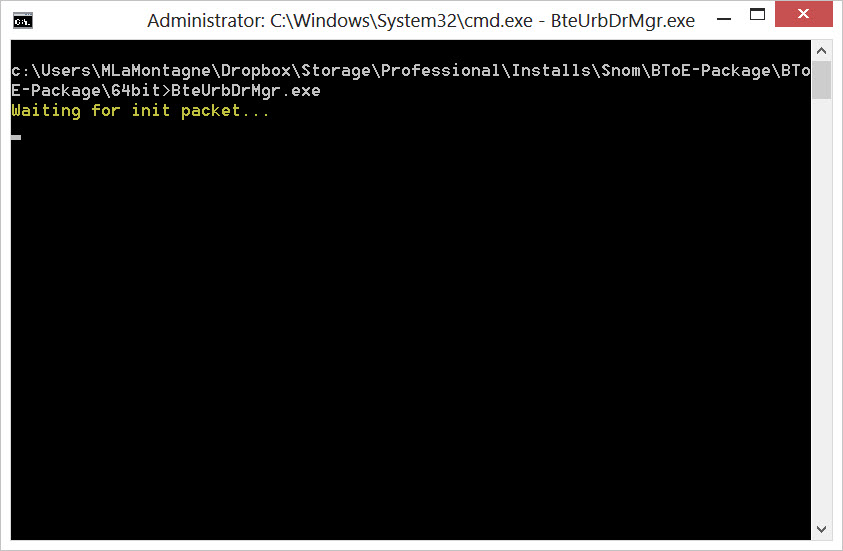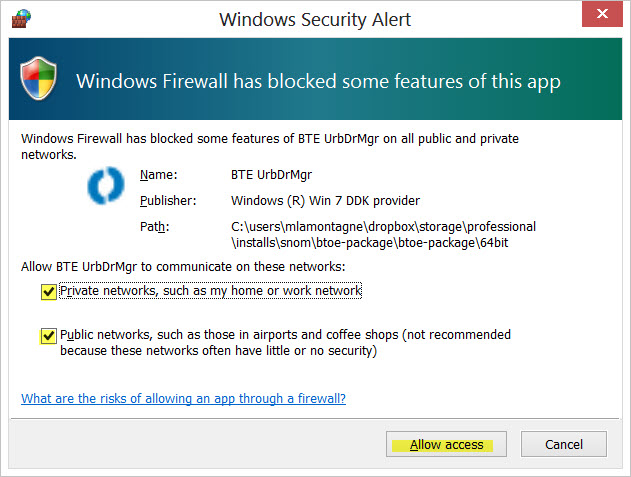 Press the BToE feature key on the phone and a PIN code is given to enter on the PC.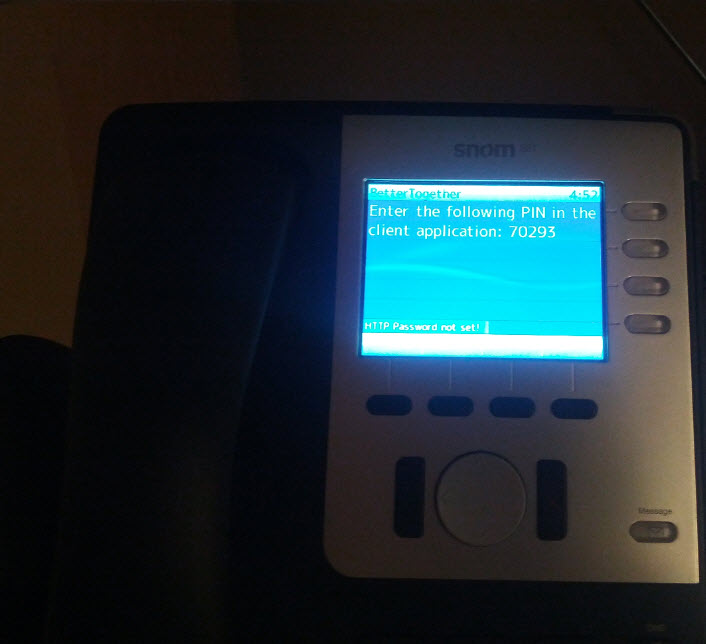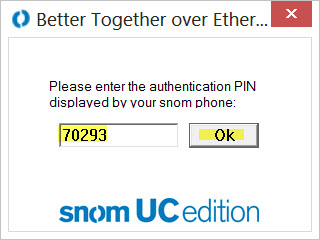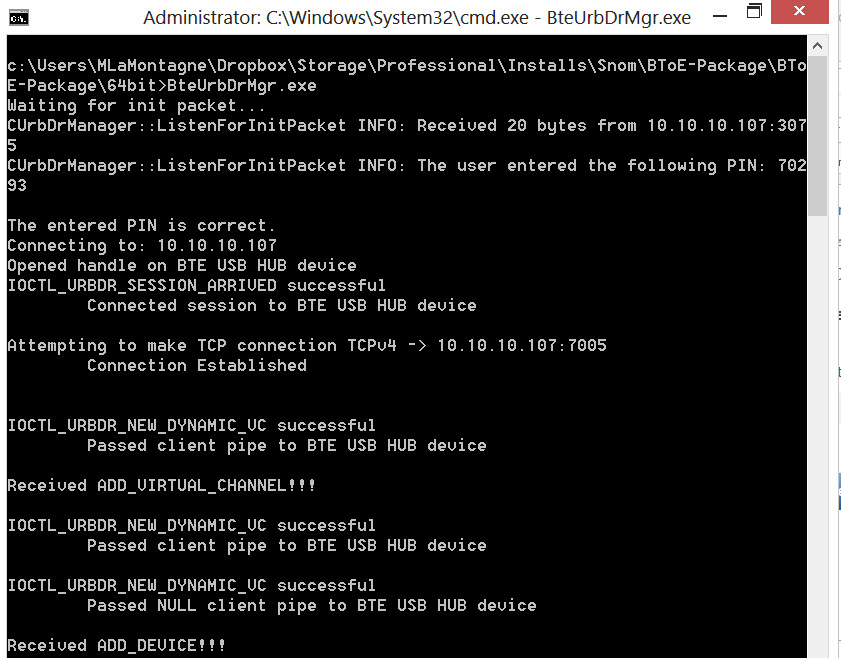 6. 821 now available as a primary device in the Lync client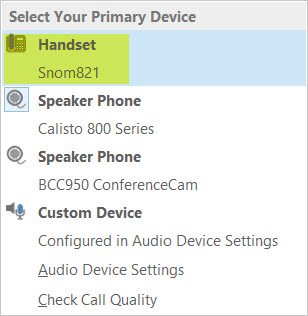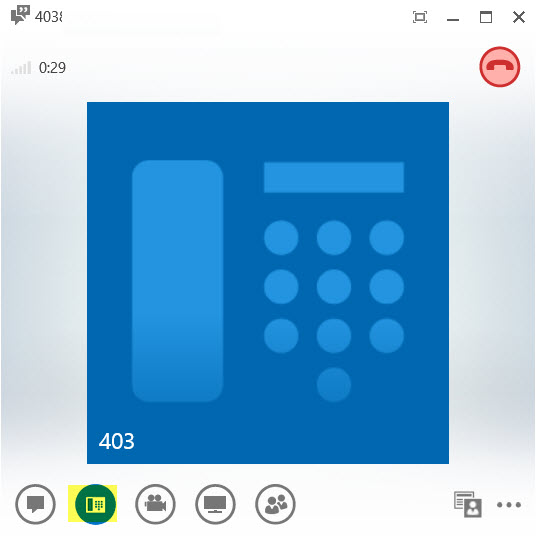 Impressions
Pairing doesn't require PC to be plugged into Phone, big for VDI and Remote Desktop scenarios.
Command prompt running BteUrbDrMgr.exe must remain open or pairing disconnects.