Today a tweet from Doug Routledge @droutledge from Bridge Communications caught my eye: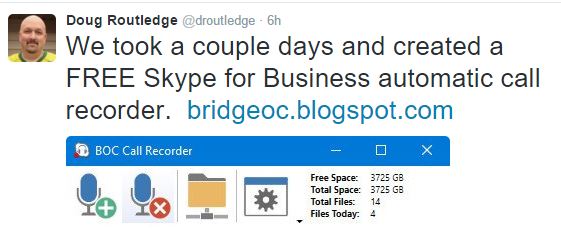 BOC Call Recorder is a free client side call recording application enabling on-demand or automatic call recording for Windows (Vista, 7, 8, 8.1 and 10) Skype for business and Lync 2013 clients, no matter where the server infrastructure is located (on-premises, hosted or cloud). The call recorder is optimized for post call conversion of the 2 channel recordings to a single MP3 file, seeing a 40 minute 600 MB conversation converted to a 7 MB MP3. On-demand recording can also work with other voice communication software.
The BOC Call Recorder can be found at: http://www.bridgeoc.com/lync/products/recorder.htm The free download does require a small form to be completed and the download link is received via email.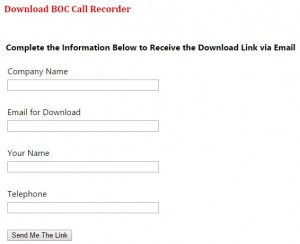 After downloading the ~8 MB file, run the BOCCallREcorder.exe setup (requires administrative rights).


Set the installation directory and agree to the license terms.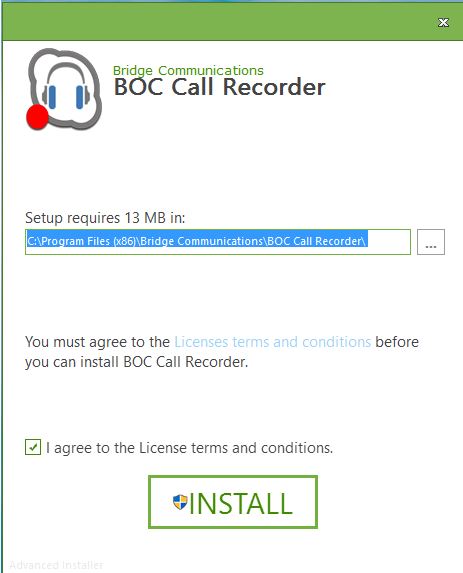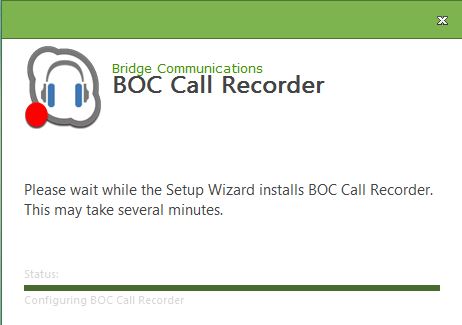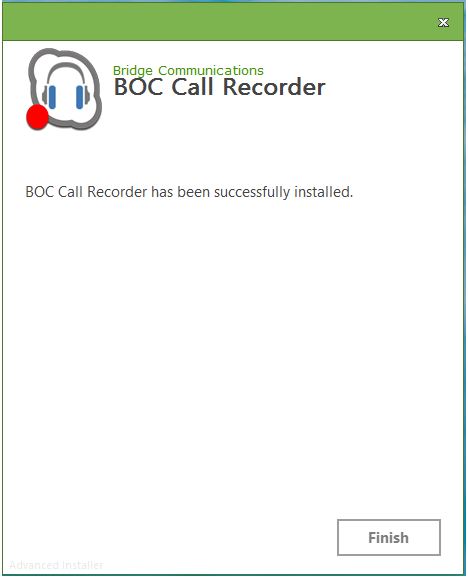 Launch BOC Call Recorder from the desktop icon.


Watch out for the giant splash screen.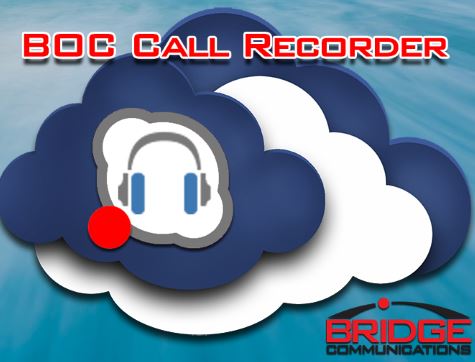 First launch will bring up the tool bar as well as the settings dialog. Within settings you can configure the microphone and speaker devices, recording folder and size limit, auto recording and check for updates.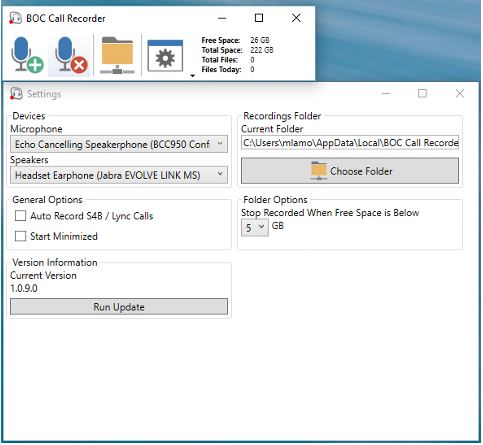 Thoughts:
BOC Call Recorder functions as advertised and simple to install
I was able to auto record a Skype for Business call without interaction as well as on-demand recording
Rather see the BOC Call Recorder in the system tray instead of the taskbar
Would like the ability to start automatically with Windows
Would like to see an option to play a message on record due to any legal and consent requirements. Example "This call is being recorded".
Update: Since my original blog post Bridge Communications has dropped many updates to the free Call Recorder. Update Summary:
System Tray option
Windows Notifications on events
Post Processing can complete on next launch
Always on Top Settings
Recording Alerts Settings
Context Menu on System Tray icon
Option to disable minimized notification
Group Policy Support
Speech to Text powered by Azure
Recording stops on program close or Skype for Business/Lync client crash